Choosing the Best HR Software for your Small Business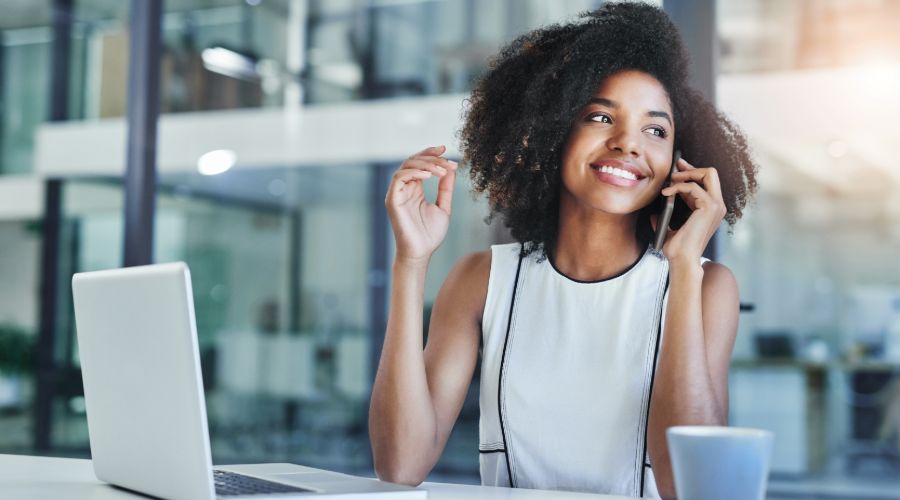 Whether you're looking to solve an existing problem with employee time tracking or to prepare for an upcoming season of onboarding new hires, there are several factors to consider when searching for the right HR software. Here are some questions to think about if you're a small business owner in the market for HR software.
What do I really need my HR software to do?
Identify whether you need your system for management purposes (to track team members so that you can report to the appropriate labor bureaus) or employee use (so they can change their withholdings and banking or contact information). Make a note of any processes you hope a system can perform and any features you may desire before reaching out to companies that offer HR software for small businesses.
Read also: How to Leverage an HRMS
Who will use the HR system?
Some companies only allow their internal HR team to engage with a system. Others empower their staff members to log in, set up their direct deposit info, update contact information, and more. Besides increasing efficiencies, there are a number of benefits to allowing employees access rather than routing all requests through an HR representative.
Whichever route you choose, be sure that the appropriate users will get the most out of the system you adopt.
How much does an HR system cost?
The cost and implementation time of an HR system are just as important as the advantages the software will provide you and/or your workers. As you seek the right solution for your small business, keep an eye on costs. Some systems charge a flat fee per user per month. Others you may purchase outright.
Get a solid grasp on what features are standard, as well. That could affect pricing now or after an introductory period. It's not uncommon for some advertised features to actually be add-ons that come at an extra charge.
What does Workful offer my small business?
Track time with ease. Onboard new hires efficiently. Store and share documents with employees without any hassles. Workful's small business management solution lets you combine human resources and payroll duties so you can focus on growing rather than micro-managing your business.
Enjoy a free 30-day trial that gives you access to all of Workful's features from a single, easy-to-use platform.