Where to Post a Job Ad [Infographic]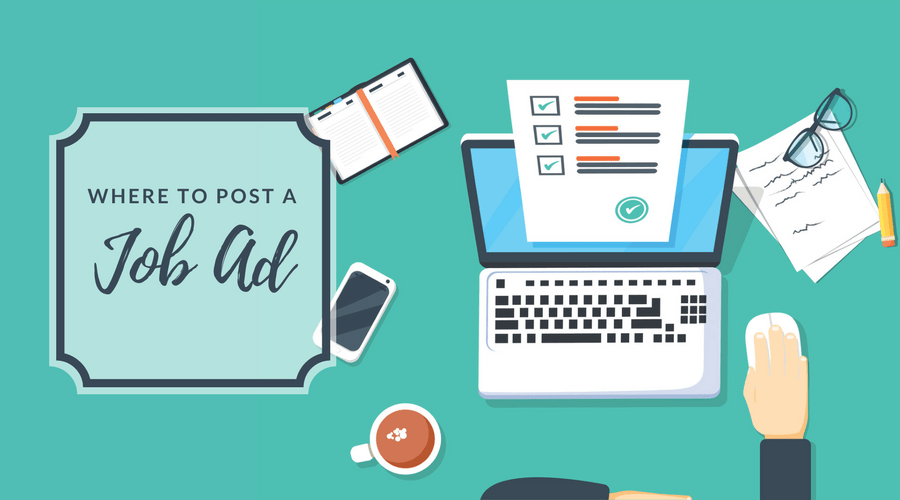 When you're trying to hire the right person for your company, post your job ad in places where your ideal candidates will find it. Keep reading to learn where you can share your ads.
Referrals
Ask friends, family, business connections, and your current employees if they know anyone who would be suitable for the position. If you hire someone based on a referral, you'll be choosing a worker who has already been verified by someone you trust. And you'll save time and money because you won't have to hire a recruiter or post to a career site.
Read also: 4 Things to Consider When Implementing an Employee Referral Program
College job boards
Schools have access to a large pool of candidates because they serve current students and an extensive network of alumni. Before you post an ad, get to the know the college to ensure they're going to send qualified candidates.
Job fairs
Career fairs allow you to meet potential candidates face-to-face, instead of just through their resume. These events often target a specific industry, so you can choose ones that fit your company. They can, however, be very time consuming, and you're limited by the quality and quantity of fairs in your area.
Online
If you would like your ad to reach a larger audience, you have many options for posting it online:
Before you post your ad, make sure you have a clearly defined the position. Learn more about how to write an accurate job description.