3 Tips for Better Project Management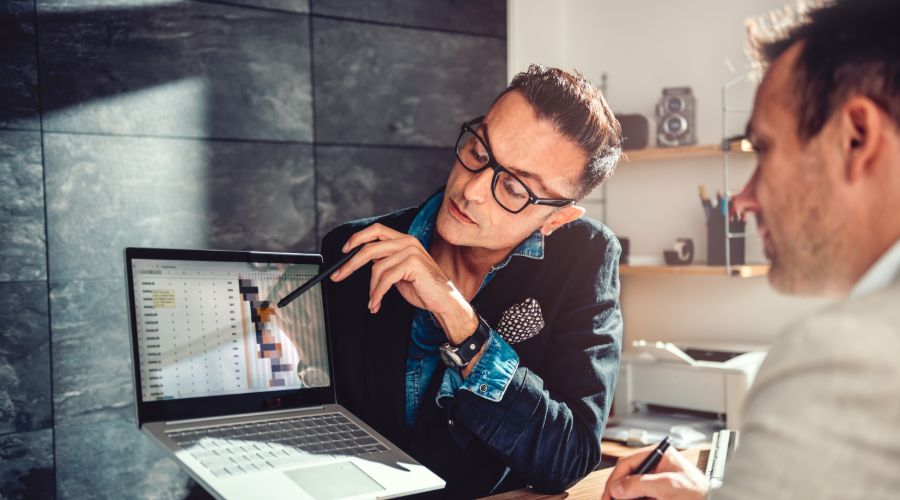 Project management is the process of working with a team to finish a specific venture that helps your small business achieve a goal.
As a small business owner, you'll probably at different stages of the process on multiple projects at one time. You might launch a new social media strategy to increase revenue by 10%; you could be developing a new onboarding process to decrease employee turnover by 25%; and you might be overseeing the switch to a new payroll software.
Project management begins the moment you set a goal. It includes everything from planning, executing, monitoring, and finishing the project.
To ensure that your endeavors all run smoothly, check out these three tips.
1. Utilize technology
Use a low-cost or free project management tool like Asana to keep everyone involved on the same page. The right software program will allow you to assign specific tasks to each member of your team and set due dates, so they know exactly what they should be working on and when. When your employees can see how the project is progressing, they can help make sure everything is accomplished on time.
2. Share the big picture
When you share your overall objective with your team, you can make sure that everyone understands the scope of the project, what it entails, and what role they will play in it. You also give them the opportunity to offer feedback and suggestions that could make the project more effective. Additionally, they can see how their involvement helps the company achieve its goals.
Read more about how to set effective goals.
3. Communicate with your team
Communication is key to making sure everything is done correctly and on time. Throughout the project, make sure you have an open line of communication – this could mean using a group chat software like Slack, or always having a conversation tab open in your project management system. Encourage your team to ask for help when they need it, and they will be less likely to make mistakes caused by a misunderstanding.