Why You Should Choose Workful for Employee Onboarding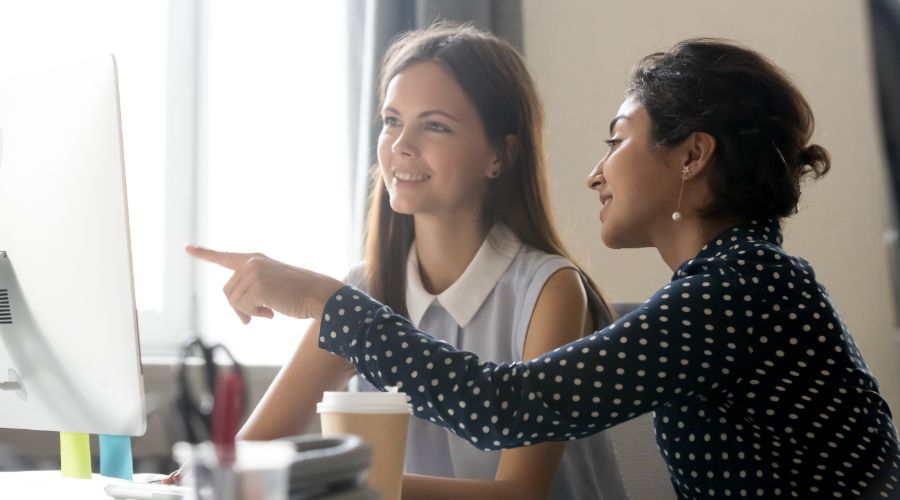 You never get a second chance to make a first impression. That's why the process of onboarding new hires accurately and promptly at your company is so critical. Onboarding is much more than just filling out paperwork and entering new employee information in your payroll system. It's an opportunity for you, as a business owner, to shape your new employees' expectations early while providing a glimpse of what your company stands for and how it operates.
Recent data suggests that 25% of the workforce in the U.S. experiences some type of career transition each year. And, according to documentation from the Society for Human Resource Management Foundation, half of all hourly workers leave their new jobs within a 120-day window. That could get really costly for a small business.
So, if you don't have an employee's pay rate correct when the first paycheck is cut, or he or she can't turn in expenses in a timely manner, it could leave a bad impression that ultimately affects retention and any future engagements.
While building culture is extremely important and relevant during the initial days and weeks after an employee is hired, there are three other pillars that onboarding should cover as well: compliance, clarification and connection. Outlining your company's policies, defining rules and roles, and setting up relationships with mentors and existing team members are all part of the development of new employees.
An effective payroll and HR system that makes it easy to set up your new employees from day 1 will allow you to successfully cover those onboarding benchmarks, so you can spend more time growing your company and less time managing it.
About Workful
Workful offers payroll and HR functions in a single platform, so you don't have to add your new hires to multiple systems. When you use our Workful, your employees will be ready to clock in, ask for time off and even submit expense requests that sync with a payroll run with just a few clicks. Our portal makes onboarding simple for you and your new employees. To start, all you have to do is log in and enter your employees' names, email addresses and pay rates. Your new hires will then get an email that walks them through how to set up a Workful account, fill out withholding allowances and add banking and contact information. The information they enter syncs with yours, creating a seamless onboarding process.
Benefits of Workful
You and your new employees share the responsibility of adding information into a single system, reducing the chances for human error by a third party and saving you time on data entry.
You can share your employee handbook, expense policy and other important documentation with your new employees even before their first day thanks to our convenient Document Warehouse.
All of your employees have access to Workful via a smartphone or any device connected to the internet.