9 Cheap Ways to Promote Your Business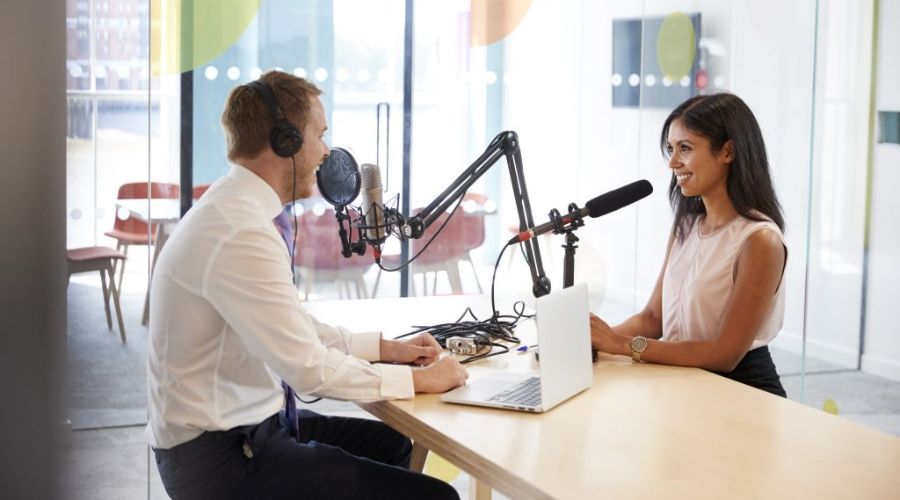 You have to spend money to make money, right? But, you don't have to spend more than you can afford on your marketing tactics. There are some effective ways to promote your business for cheap.
1. Ask for Referrals
If you have loyal customers who regularly shop with you, ask them to tell their friends and family about you. You can even give them a discount when someone they referred shops with you.
Your customers will do all the work for you, and it will only cost you a small discount.
2. Host Workshops
You can host a free class on topics related to your products, services, or industries. Anyone in the area who is interested in your industry and wants to learn more can come. They'll see you as a trusted expert (because you taught them for free), so they're likely to become customers.
All it will cost you is your time and maybe a couple of bucks, if you make handouts.
3. Create a Website
If you don't already have a website, create one. Consumers will check you out online before they give you a call or stop in, so make sure you share valuable information. You can answer frequently asked questions and share what makes your business stand out.
Having a website will also help you show up on search engines, so people can find you when they're searching for something you sell.
You can buy domains and hosting through sites like GoDaddy, and you can easily build your website through sites like WordPress or Google My Business.
4. Start a Blog
Another great way to increase your chances of showing up on search engines is to start a blog. Creating a blog is one of the most cost-effective ways to advertise your business.
You can provide information about your industry to help consumers make purchasing decisions. If you're providing information, and not just blatantly advertising your business, then consumers will see you as a trusted expert and start shopping with you.
5. Develop a Social Media Plan
It doesn't cost anything to set up a social media account. And, they're free to run and maintain. (If you're willing to spend some money, you can purchase advertising, but you don't have to.)
Social media is a great way to build a community and connect with consumers and your customers. You can join whatever social media networks your customers are already on – Facebook, Twitter, Instagram, Pinterest, and more.
6. Guest Host a Local Radio Show or Podcast
A lot of radio shows and podcasts are regularly looking for guests to add new content and mix things up a little bit.
Let your local radio stations and favorite podcasts know that you're interested in being a guest host. As a guest, you'll be able to share a little bit about your company and share your knowledge and expertise.
7. Create an Email Newsletter
An email newsletter gives you the opportunity to regularly connect with your customers so they don't forget about you. You'll be able to share exclusive content and promotions that your customers won't get if they don't sign up for the newsletter.
8. Join a Networking Group
Networking events are a great way to connect with people in your community. As you meet other business owners, find out how you can help them. If you help them, they'll be more willing to help you and refer you to their customers.
A lot of networking groups are free or host free events that are open to the public.
9. Get Involved in a Local Fundraising Event
Fundraising events are a great way to get involved in the community so that people get to know you and your business.
If you have the money, you can sponsor events. If you don't have the money to sponsor an event, there are other ways to get involved. You can fundraise for the event or volunteer at it. By being involved in the community, people will start to recognize your company and shop with you.