The New Definition of Association Health Plans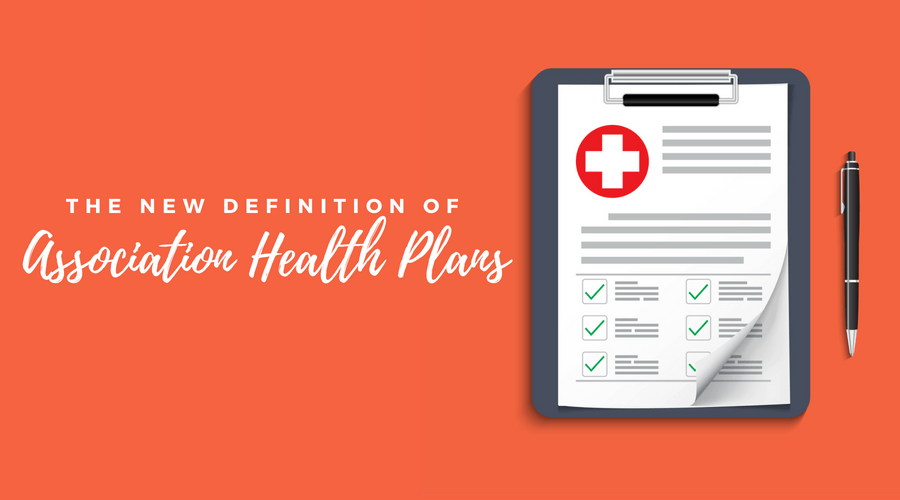 The Department of Labor has changed the rules on who can buy an Association Health Plan. These changes give entrepreneurs and small business owners more health insurance options for themselves and their employees.
An Association Health Plan is health insurance purchased by a group because the individuals in the group do not have the negotiating power to receive a reasonable health insurance rate. Insurance companies view the association as a single large employer. This enables the group to purchase a large group health plan. Large group health plans often include lower rates and better coverage options. Read also: 6 Tips for Choosing Health Insurance for Your Small Business
The DOL believes that by allowing more businesses to join an Association Health Plan, small businesses will be able to lower their healthcare costs and increase their choices. Before expanding the definition of association, many small businesses could not afford to provide health insurance to their employees. The DOL believes that this ruling will help thousands of uninsured people find affordable health insurance options.
Under the new DOL ruling, small businesses can form associations based on their geography or industry. An Association Health Plan can provide coverage to employers in the same state, or city. It can also provide coverage to businesses in the same trade or industry, regardless of location. Small business owners will be able to buy better health insurance for themselves, their families, and their employees. Read also: Insurance Options for Your Business
Under Association Health Plans, insurance companies cannot change your employees' premiums based on their health. They also cannot charge you a different rate than other members of the association based on your employees' health.
This article was last edited on 07/15/2019. For updated information on small business's ability to purchase Associated Health Plans visit https://www.dol.gov/general/topic/association-health-plans