6 Tips for Choosing Health Insurance for Your Small Business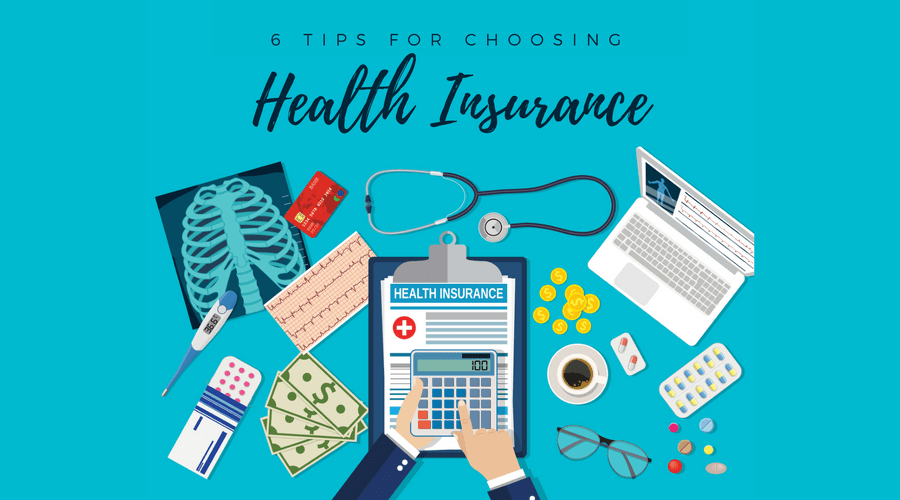 Offering health insurance to your employees is a great way to attract and retain top talent. But, it's also a balancing act – you want a reasonably priced package, while still providing the coverage your employees want. Check out these six tips for balancing the cost with the coverage:
Know What You Can Afford
It's way too easy to spend too much on health insurance, especially if you don't know how much you can spend on it. Before you start shopping around for health insurance, figure out what your budget is.
Ask Your Employees What They Want
Once you have your budget, send out a survey asking your employees what they want from a package and what's most important to them.
You'll be able to find out if they're willing to take a higher deductible in exchange for a lower premium. You'll also learn if they need low-cost prescriptions or if they want their dependents covered, too.
Offer Multiple Deductibles
Try to find health insurance that offers different deductible levels – like $2,500, $1,500, and $500. Your employees can pick the level that best meets their families' needs and the price-point they're willing to pay. It also lets your employees feel like they're making their own healthcare decisions because they have multiple options to choose from.
Make Ancillary Benefits Voluntary
A lot of your employees might want dental, vision, and life insurance, but you might not be able to afford them. Instead of refusing to offer it or paying for something you can't afford, make those benefits completely voluntary. Then, if an employee wants dental, they would pay for it themselves. You could still get them the group rate, but you wouldn't be paying for any of it.
Do Your Homework
When you're looking at health insurance plans, it's important to do your homework and shop around. Besides taking a look at what each plan covers, also compare group rates to individual rates. If you only have one or two employees, it might be cheaper to choose an individual plan over a group plan.
Work with a Local Independent Insurance Broker
You don't have to do all that homework yourself. If you work with a local independent insurance broker, you'll be able to learn a lot more about each plan you're considering. They'll be able to help you determine the prices for each plan, including how much it will cost your company each month.
If they've worked with the insurance company before, they'll also be able to tell you how good their customer service is and the limits on each plan.