What Features Should You Be Looking for in Payroll Software?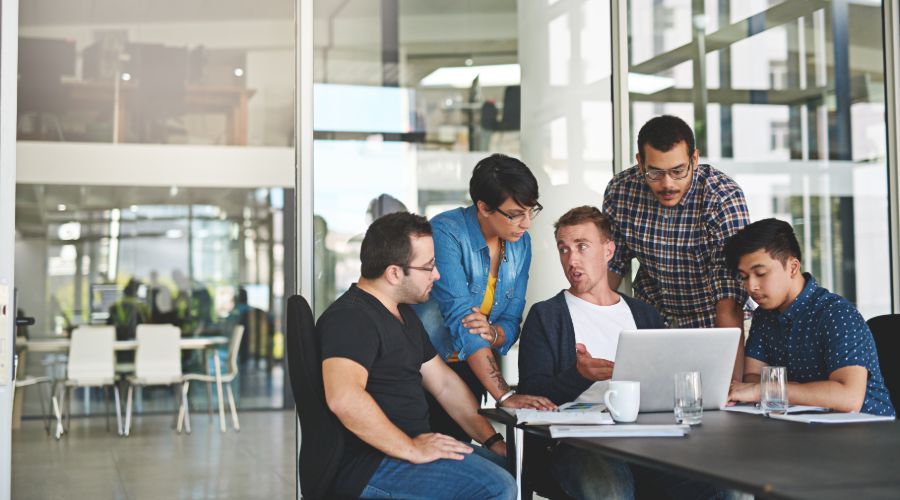 Selecting a payroll software for your small business can seem overwhelming at first glance. There are dozens of solutions available, and each comes with features that may or may not influence pricing as your company grows. Narrowing down which of these features are most necessary for your company is essential to your decision-making process. Here are some of the most frequently available options to think about:
Payroll Management
A good payroll management solution should calculate wages and issue paychecks at a minimum. This includes federal and state taxes as well as other benefits and contributions. A reliable system will make it easy to set up your payroll process, determine your payroll schedule, and load users.
Time Off Tracking
This feature calculates accrued time off and tracks PTO requests for your employees. If your company has multiple time off policies or accrual methods for PTO, ensure the system you choose can handle these differences.
Expenses
Certain systems offer modules for tracking expenses. Some will even allow employees to upload receipts from any device with an internet connection and track the status of their expense request. A designated employee or the small business owner would then receive a notification that the expense request was submitted and approve it promptly. In systems where these expense requests are synced to the payroll run, business owners save additional time and potentially reduce human error.
Taxes and Deductions
As an employer, you have to ensure that your employees' tax liabilities are being accurately deducted from their paychecks. These include state and local taxes, FICA, and employment taxes. You could face stiff penalties if these taxes aren't withheld, paid on time or calculated correctly, which is why it may be especially important to you that your solution of choice offers this feature.
Digital Access
Having one place to store and share information makes engaging with HR processes much easier. You might benefit from a payroll software that enables your employees to reconcile and print paystubs, access company policies and procedures, and update their own personal information rather than requesting all these things from you – especially when time is of the essence.
About Workful
Workful's solution allows small business owners to run payroll in less than 5 minutes and provides online software that leaders and employees have access. Workful's features include payroll runs, expenses and mileage tracking, tax liabilities calculations and time off tracking. Start a free 30-day trial to find out if our software is the right choice for your company.