How to Take Advantage of Google My Business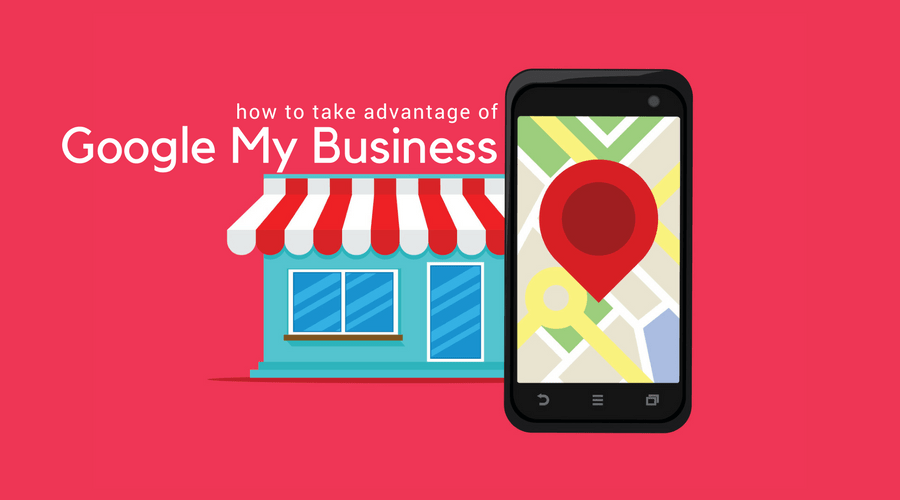 Sometimes it can feel like you can't control how your brand is presented online, especially if you own a brick-and-mortar company. People can and will say whatever they want about your business, and you have no control over what comes out of their keyboards. Google My Business helps you take back some of that control. It's designed to help brick-and-mortar business owners better engage with online shoppers and convert them to physical shoppers.
Google My Business allows potential customers to see your location, hours, phone number, website, and reviews right from the search engine results page (SERP). Potential customers will have quick access to the data they're looking for, so they won't give up and go with another company. Customers can see the relevant information right from their SERPs, so they'll be able to find what they're looking for faster.
After you've created your Google My Business account, you'll have to be verified by Google. Their most common verification method is to send you a postcard, but they do occasionally call business owners. Once you've been confirmed, you can see precisely what information shows up when someone searches for your business. Google My Business allows you to edit directly from these SERPs, so you'll know exactly how changes will appear.
Google My Business gives you access to a wide range of resources to fully control how your data is displayed. You can also monitor how well consumers are receiving the information.
Google Posts
With Google Posts, you can customize how your business shows in the SERP's sidebar. So, you'll be able to add more info than just your location and hours. Customers will see exactly what you want them to see, like current sales or pictures of your menu items. Google Posts are displayed at the top of the SERPs on mobile devices, so you can easily and quickly grab the attention of mobile users.
Read also: An Introduction to Search Engine Optimization
Questions and answers
With the questions and answers (Q&A) feature, you can address frequently asked questions (FAQs) before customers ever visit your store or pick up the phone to call you. You can use the Q&A section to say anything from what credit cards you accept to the best places to park.
The Q&A feature is the best of both worlds because it's crowdsourced, but you can curate it. Users can vote on helpful questions and answers to push them higher on the list, but you can add your own responses. You'll know that the information customers are seeing is accurate.
Website
Through Google My Business, you can now create a simple website in under 10 minutes. This is an excellent option if you've been considering creating a website but don't want to spend a lot of money or time on it. The information for your website is generated based on what you've provided in Google My Business. Your website will then automatically update anytime you change your information. You can then customize your website by choosing a theme and adding your own text and pictures. Google's sites are mobile-ready and will let you update your website from your phone. The website also works with Google Ads to help drive your sales.
Read also: Do I Need a Website?
Analytics
Through Google Analytics, you can see how customers are interacting with your listing. You can see if they're visiting your website, asking for directions, or clicking the button to call you. You can also see where your potential customers are coming from. You'll be able to better able to target those locations because you already know that people are looking for your store.