Insurance Options for Your Business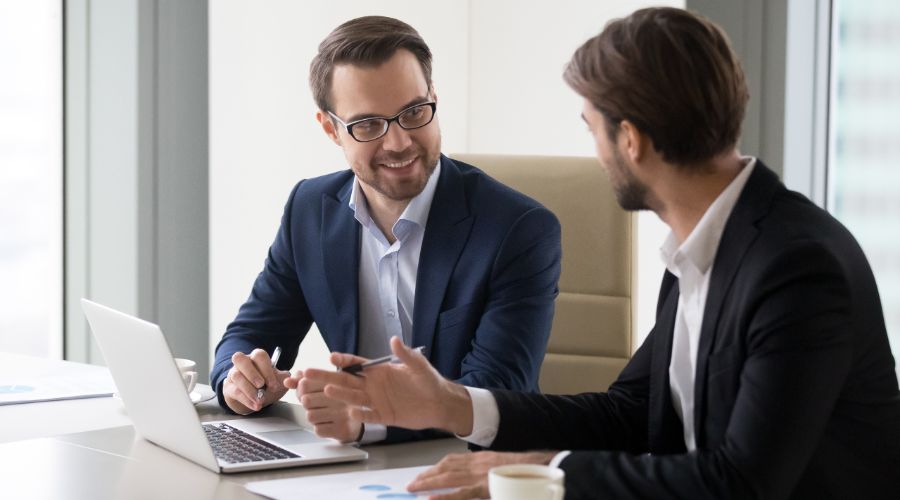 Whether you offer a health insurance plan could be a key factor when job candidates are deciding if they want to work for your company. And the quality of the health plan can affect whether you're going to retain the staff members you already have. Navigating the muddy waters of choosing the right one can be tricky but can also impact employee morale.
Under the Affordable Care Act (ACA), you're required to offer a health insurance plan if you have 50 or more full-time workers. Businesses below that benchmark can also provide health care as a part of its benefits package. There are programs under the ACA, like the Small Business Health Options Program (SHOP) and a small business health care tax credit, which are designed to encourage smaller businesses to make this possible.
When choosing between different health care plans, consider the four primary types.
Read also: 6 Tips for Choosing Health Insurance for Your Small Business
HMO
Health maintenance organization (HMO) plans are group health plans where providers can either work directly for the HMO or be contracted to provide services to the HMO's members. The differentiating characteristic for HMOs is that members are required to have a primary care provider who must write a referral for visits to specialized doctors like psychologists or endocrinologists.
PPO
Preferred provider organizations (PPO) have a network of providers that they work with and that members can take advantage of. Your team members will have to pay a co-pay for these visits. But that's cheaper than being responsible for the entire bill, which is what often happens when members seek care from physicians outside of the network. These payments can be reimbursed through the insurance provider but often at a higher cost, further encouraging members to operate within the network.
PSO
A hybrid of HMOs and PPOs, point-of-service organizations (PSO) have a network of providers that members can seek care from without a referral from their primary care provider. Members can also see physicians outside of the network but will likely pay more.
HDHP
High deductible health plans (HDHP) are the most affordable solution for employers, but also have higher out-of-pocket maximums and annual deductibles for employees. Based on which HDHP you choose, members may have the option of choosing in-network or out-of-network providers, although in-network providers are usually cheaper.
Other options
For companies of less than 50 employees that don't offer a health plan, the Qualified Small Employer Health Care Reimbursement Arrangement (QSEHRA) may be suitable. Under this program, the company makes contributions to an HRA which employees can submit reimbursements to.
Qualified high deductible health plans are required to provide employees with health savings accounts (HSA). They also must meet IRS regulations in terms of coverage, annual deductibles, and annual out-of-pocket costs.
You may also want to partner directly with a healthcare provider through an association health plan (AHP), but there are strict rules and guidelines in place for this type of health plan. Make sure to evaluate state regulations and the plan structure to be sure that this option is best for your employees.