5 Things Law Firms Need from Their Payroll Software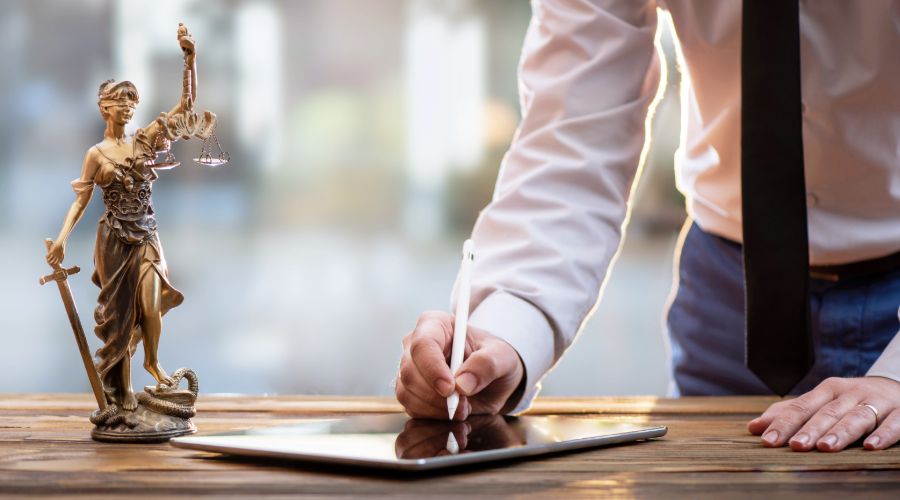 As an attorney, you already have a lot on your plate. If you run your own law firm, your duties may include managing your staff and running payroll in addition to serving your clients. When it comes to finding the right payroll system, law offices face different challenges than other industries. Keep reading to learn what your firm needs from its payroll software.
1. Flexibility
Your office may have different pay types and frequencies that you'll need to consider. For example, your lawyers may be salaried and paid on a semi-monthly schedule. On the other hand, your hourly employees, like runners, might be paid once a week. You may also pay a handful of contractors or "of counsel" attorneys. Not only do you need a payroll system that gives you the flexibility to pay different types of workers on separate schedules, but you may also need the ability to reimburse staff for expenses and mileage.
Read also: 5 Ways Digital Expense Management Benefits Small Business
2. Cost savings
Some systems charge you each time you run payroll. The fees can add up quickly if you pay salaried employees twice a month and hourly workers once a week. Instead, choose software, like Workful, whose pricing includes unlimited payroll runs. Learn more about how much payroll processing services typically cost.
3. Tax accuracy
Your staff may have unique tax withholding needs. For example, once a team member makes $137,700, they'll stop contributing to Social Security for the year. And if they make more than $200,000 (filing single) or $250,000 (married filing jointly), they may have to pay Additional Medicare Tax. Or they might want to withhold extra income tax from each paycheck, so they don't owe anything when they file their return. You'll want to make sure that any payroll software you choose can handle these tax calculations and help you correctly file payroll tax forms.
Read also: A Small Business's Guide to Employment Taxes
4. Convenience
Your time is valuable, and payroll shouldn't take up too much of it. You should be able to pay your team in just a few minutes, especially when you are a lawyer and want to dedicate the majority of your time to your clients. Not only should you be able to run payroll quickly, but you should be able to run it from anywhere – not just when you're in the office.
5. Self-service features
Just like you, the other attorneys in your office don't have a lot of time. They likely don't want to track you down every time they need to change their personal or tax details. By choosing a system with self-service features, your staff can update their information and submit time-off and reimbursement requests on their own time.