3 Ways Self-Service Technology Benefits Your Small Business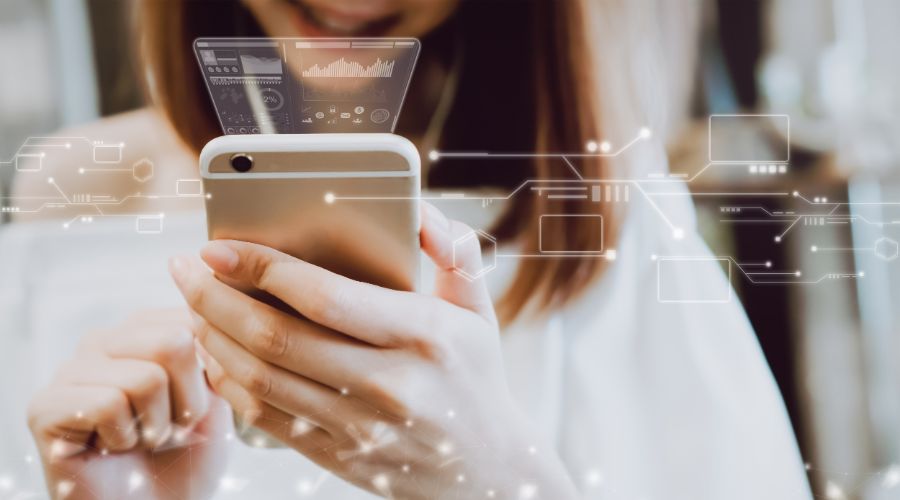 Self-service technology allows your staff to do things that would typically require them to interact with someone else. It lets workers do things like request time off, update personal info, and submit expense requests. Online HR software has enabled small businesses to embrace self-service tech, so it's not just for large companies. Keep reading to learn three ways self-service tools can benefit your company.
1. Improves engagement
Although the workforce spans four generations, Millennials and Gen Z workers now make up a large percentage of the labor force. These younger generations grew up with technology and often expect it to be used whenever possible.
As a result, replacing paper-based HR processes with digital ones can help you improve the employee experience. Doing so will allow your staff to answer questions themselves and update their info effortlessly. This will decrease frustrations caused by burdensome and outdated methods, so your team will be happier, more engaged, and more likely to stay with your company long-term.
Read also: 4 Tips for Retaining Millennial Workers
2. Saves you time
As a small business owner, you'll likely act as the HR manager until you have a large enough workforce to justify hiring someone for the position. Digital solutions can save you time by shifting some of the HR responsibilities – like updating contact info – to your staff. This allows you to focus on more strategic aspects of running your business, like looking for new ways to increase revenue.
It can also help your staff work more efficiently by allowing them to access their info whenever they need to. They can update their tax withholding info, check their time-off balance, or review your company's handbook from any device. They won't have to track you down to submit a request or get an answer to a simple HR question.
3. Ensures accuracy
Self-service technology lets employees access and update information themselves, instead of having to fill out a form or send you an email. This leaves less room for simple human error that can easily happen during data transfer and entry. Your team members are less likely to misspell their name or mistype their banking account, especially since doing so could mean receiving their paychecks late.
Ready to adopt self-service technology in your small business? Get started today with Workful's online HR software.