8 Ways Your Small Business Can Prepare for the New Year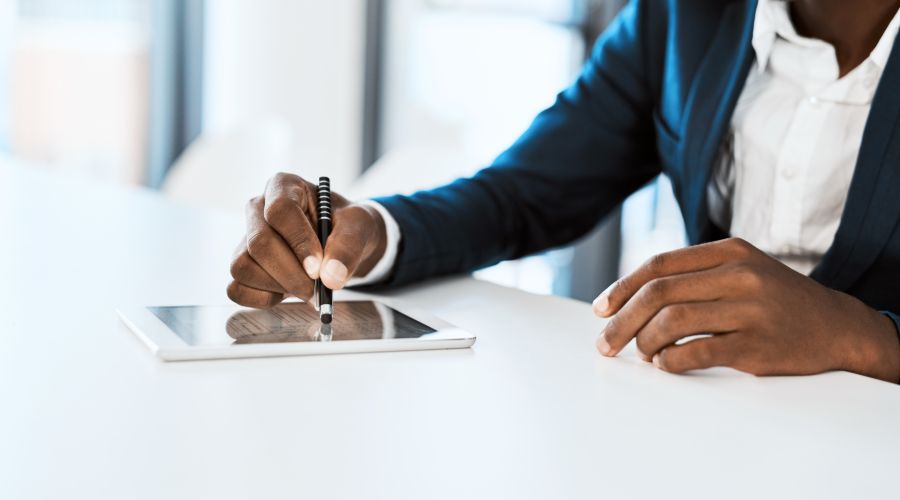 The end of the year is the perfect time to start planning for the next one. You can review your company, make changes, and recommit to your purpose. It's also an excellent time to set goals for the upcoming year to hit the ground running on January 1. Keep reading to learn eight tips for planning for the new year.
1. Evaluate how things are going
Review your processes to see how smoothly they're running. If you notice bad habits forming, now is the perfect time to take care of them – before they get out of hand. You can also review your current workflow to determine what's working and what needs to be adjusted.
Read also: How to Perform a SWOT Analysis
2. Consider ways to improve your marketing efforts
Review your marketing material, messaging, and plan. If it's not doing a great job selling your company, don't be afraid to cut underperforming strategies and start fresh next year.
3. Review your finances
Review your balance sheets and income statements to see where your company stands. Determine if you have enough funds to cover your current and anticipated expenses.
4. Reflect on your accomplishments
When you're reviewing your company, it can be easy to focus on the negatives. Don't forget about the things your company is doing right. Look at what your business has achieved during the past year and be proud of those accomplishments. You and your team have worked hard to get to where you are now!
5. Research outside factors that can affect your business
There are some things you can't control. But, you can evaluate them to try to determine how they could affect your business next year. Read up on social and economic trends and predictions to get a sense of what next year will look like. You'll be able to predict how in-demand your product or service will be and start making plans to adjust for any changes.
If you've researched your competitors before, now is the perfect time to update it. Look at how well your competitors are performing and how they're marketing themselves. Then, think about how you're going to compete with them in the future.
Read also: How to Do a SWOT Analysis of Your Competition
6. Set goals for the new year
Besides setting year-long goals, consider setting goals for the first 100 days of the new year. These are short-term, achievable objectives that will make you feel accomplished right from the start of the year. You can build on that momentum to achieve your longer-term goals.
7. Tidy up
You don't have to wait for spring cleaning. Take this time to clean up your workspace or office, including your email inbox. Start packing up this year's files to make room for next year's. Once your office is cleaned up, you'll know whether you need any new office furniture or equipment.
8. Review your pricing model
If you haven't changed your prices in a while, consider doing so now. Consider the profit margins you want and what your competitors are charging.
Read also: How Much Should You Charge? 4 Pricing Strategies for Your Small Business