3 Ways to Celebrate National Small Business Week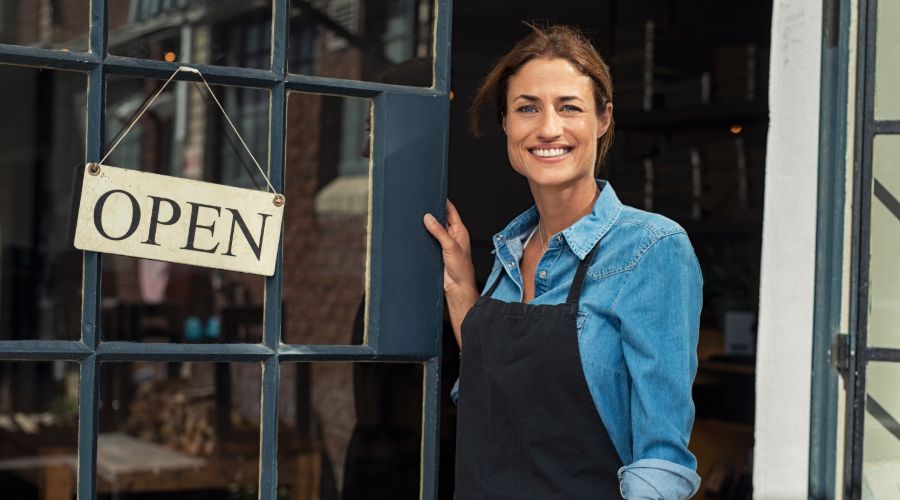 For over 50 years, the Small Business Administration (SBA) has recognized and celebrated the contributions of American entrepreneurs and small business owners during National Small Business Week (NSBW). More than half of all Americans either work for or own a small business, and small businesses are responsible for creating two-thirds of all new jobs. That's a huge impact on the U.S. economy that deserves recognition. If you're an entrepreneur, take advantage of NSBW by celebrating your success and learning how to grow your company. Keep reading to find out three ways to participate this year.
1. Attend a virtual conference
This year, the SBA are hosting a virtual conference. It will take place September 22-24, 2020.
3. Say "Thank You!"
Your customers play a big role in helping your company succeed. During NSBW, take time to say, "Thank you." If that's not feasible, consider sending cards or emails, making phone calls, or posting on your social media profiles.
4. Partner with other small businesses
There is strength in numbers, so consider partnering with another small business who attracts a similar demographic as yours. One way you can work with other companies is by offering exclusive discounts. When someone shops with you during National Small Business Week, give them a coupon or discount code for the business you've partnered with. When a customer shops at the other business first, they'll get an exclusive discount for your store. Both companies will have a chance to reach new consumers.