ACA Impact on Businesses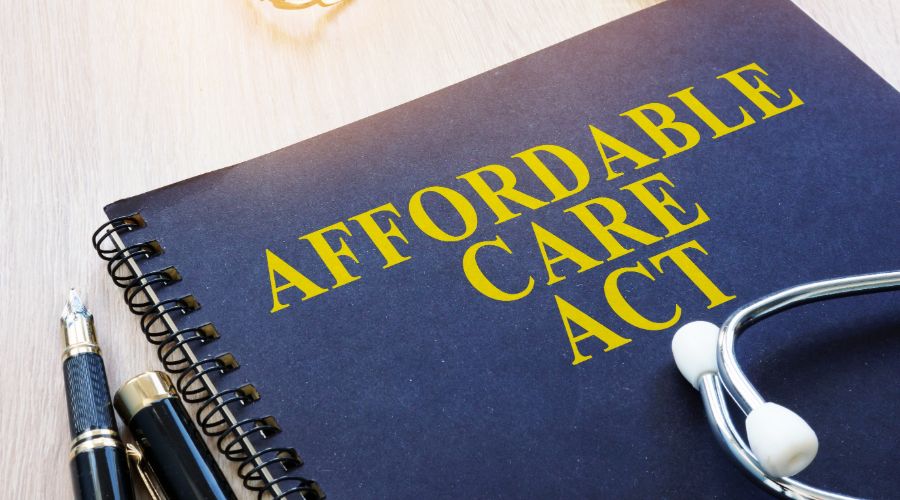 This article was last edited on 01/20/2020. For updated information on the Affordable Care Act, visit How the Affordable Care Act affects small businesses.
The Employer Shared Responsibility Provisions of the Affordable Care Act (ACA) require companies with over 50 full-time employees to offer minimum essential health care to at least 95 percent of their full-time-equivalent workers or pay a fine. Whether someone is considered full-time depends on the number of hours they work.
Read also: What is a Small Employer Under ACA?
This legislation left business owners deciding how to balance their workforce between full-time and part-time team members. As a result, economists anticipated a trend in 2015 following the onset of this new law, with businesses leveraging more part-time employees to avoid having to offer healthcare to them and to manage their operational costs.
The ACA also offers tax credits to small businesses that aren't required to provide healthcare but still choose to. The Small Business Health Options Program (SHOP) is a marketplace of healthcare plans tailored for small businesses. The companies that take advantage can put some money back in their pocket.
Read also: Insurance Options for Your Business
There are many pros and cons to the Affordable Care Act. Now, years after it was passed, we'll take a look at what impact this provision has had on the American workforce.
ACA penalties for employers
The IRS defines a full-time employee as a worker "employed on average at least 30 hours of service per week, or 130 hours of service per month." This has left business owners deciding whether to reduce their staff members' hours below that amount.
The reason this decision was so critical for business owners was that the provision also includes penalties to be paid per employee by the business in certain scenarios. This meant weighing the cost of paying those penalties against the cost of offering them healthcare, which can be expensive and vary from month-to-month.
Shared responsibility payments
There are two types of healthcare options:
available through the company
available on the ACA marketplace
Individuals who utilize plans from the ACA marketplace are eligible for a premium tax credit.
Put simply, if a worker chooses to leverage the ACA marketplace rather than the healthcare options from their employer, the company they work for gets penalized. How they are penalized depends on if they offer healthcare to 95 percent of their team or not:
If they don't, their first 30 employees are excluded. After that, a $2,000 penalty is imposed for each team member, regardless of how they get their healthcare.

For example, Company ABC has 100 staff members and offers healthcare to 60 of them. Since that's less than 95 percent, Company ABC owes a penalty. After excluding the first 30 workers, 70 people remain. The fee of $2,000 applies to all 70, totaling to $140,000.

Companies that do offer minimum essential coverage to at least 95 percent of their workforce are still subject to a penalty if at least one person opts out of the company-sponsored health plan and receives the premium tax credit for purchasing a plan through the ACA marketplace. This results in a fee of $3,000 for the individuals who utilize the ACA marketplace.

For example, let's say Company ABC has 100 employees and offers healthcare to 95 of them. If one person uses the ACA marketplace for healthcare – because the coverage isn't sufficient, they can't afford it, or they aren't included in the 95 percent offered healthcare through the company – then Company ABC owes a total of $3,000 in shared responsibility penalties.
Analyzing the trends
Research has shown that businesses in all industries remained mostly unchanged in terms of how their workforce was comprised. Rather than reducing team members' hours to part-time and increasing the number of workers, businesses mainly chose to keep their workforce and maximize their hours. The number of full-time employees actually increased slightly while the number of part-time staff members decreased slightly.