How to Do a SWOT Analysis of Your Competition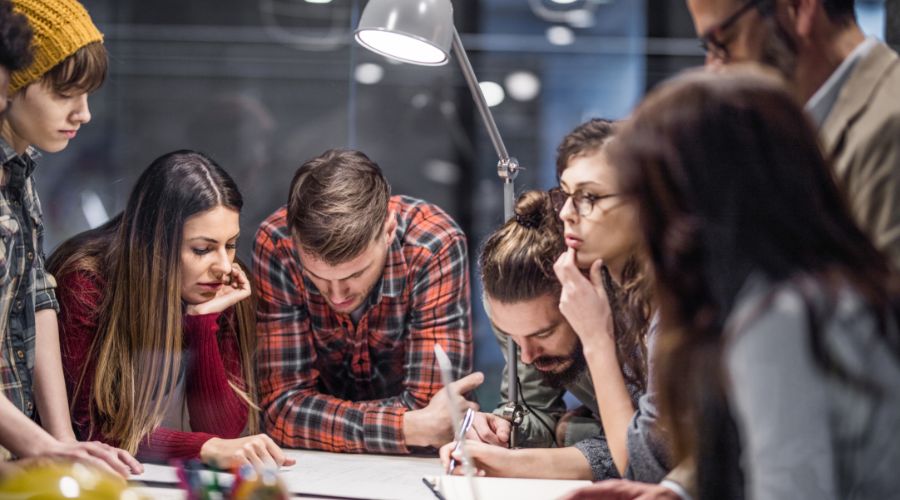 If you've ever conducted a SWOT (strengths, weaknesses, opportunities, and threats) analysis, then you know that it can help with your strategic planning. The analysis gives you a clearer picture of where your business is now and what you can do to grow. Learn more about how to conduct an analysis of your own small business.

Have you ever thought about doing a SWOT analysis on your competition?
By thoroughly evaluating your competitors, you can learn to deal with their strengths, capitalize on their weaknesses, take advantage of any opportunities they present, and handle any threats they pose.
Questions to ask during a SWOT analysis of your competition
Conducting a SWOT on your competitors can be difficult, so consider asking the following questions:
Strengths
What does your competition do really well?
What are they known for?
What attracts customers to them?
Why do customers ultimately end up purchasing from your competitors?
Weaknesses
What do your competitors' customers regularly complain about?
What problems have you experienced when you "shopped" with them?
What products or services should they offer but don't?
Opportunities
Are your competitors doing anything that presents an opportunity for your small business?
Have they stopped carrying any products?
Have they changed any of their services?
Threats
Is your competition doing anything that presents a threat to your business?
Have they lowered their prices recently?
Are they offering new products or services?
Are they moving to a new location closer to you?
What to analyze
Now that you have some questions to get started, what else should you analyze?
When you're evaluating your competition, you need to determine who they are. Otherwise, you could be overwhelmed. Focus only on your direct competitors, those businesses who generally operate in your same geographic area and offer a product or service that could be a substitute for your own product or service.
Once you have a list of your direct competition, look at their products or services, their sales process, and their marketing efforts.
When you're assessing their products or services, look at their complete line and compare their quality to your quality. Pay attention to how often they hold sales, what their ideal customer looks like, and how much of the market share they hold.
Look at their sales process and the channels they're selling through. Try to find out how involved their sales staff is. This is also a great time to find out why consumers are not purchasing from your competitors or why they ended a relationship with those companies.
When you're evaluating your competition's marketing efforts, review their website, social media pages, and their online and offline advertising campaigns. Look at how often they're blogging or posting to social media and how often they change their ad messaging. You'll also want to look at what they're doing to drive more engagement with their brand.