5 Essential Tech Tools for HR in Your Small Business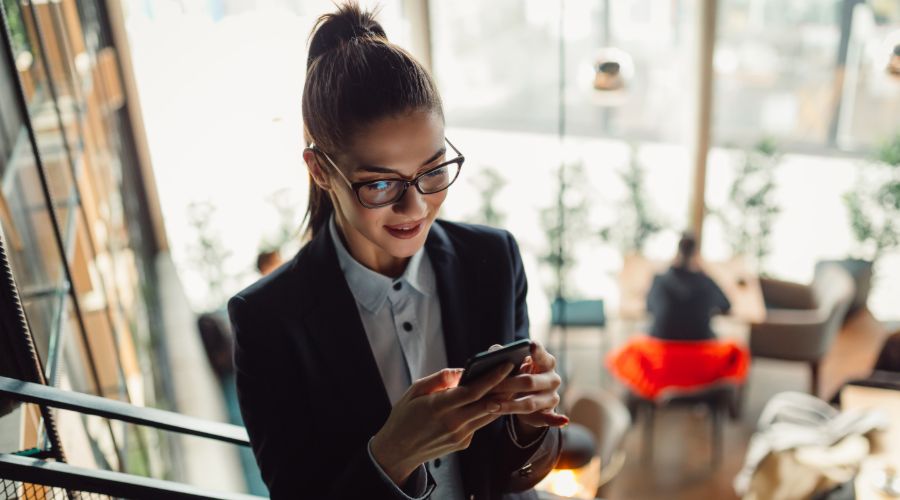 If you're like many small businesses, you don't have a dedicated human resources (HR) team. You're either trying to juggle it all yourself, or you've asked an existing employee to pick up some of the responsibilities. HR is a lot for one or two people to handle by themselves, but the right human resources management tools can help make it manageable.
Here are five essential tech tools that can help you streamline your HR process, so you can get back to business:
1. HR platform
There's a lot of HR-related information and data to keep up with and keeping it all on paper can result in things getting lost or forgotten about. An online HR platform, like Workful, can help you keep up with your team's contact information, payroll records, attendance, and more. Because everything's online, you never have to worry about losing it.
HR platforms simplify the data-driven aspects of managing HR, so you and your staff can focus on other parts of the role – like recruiting qualified employees or increasing employee engagement.
2. Payroll software
By taking advantage of a payroll system, you could significantly reduce the amount of time it takes you to run payroll. Payroll programs will track your employees' time, so you know you're complying with overtime rules. They also track your team's paychecks, including their year-to-date income, deductions, and tax withholdings. Payroll software can also help you track your payroll tax liability, so you're never surprised when it's time to pay.
By using a program like Workful, which combines HR and payroll, your payroll runs will always have the most up-to-date and accurate information about your employees.
3. Employee portal
Utilizing self-service technology, like Workful's Employee Portal, puts your team in control of their own information. Your staff can easily update their address and withholding information, view their paystubs, ask for time off, and request expense reimbursements. You won't have to spend as much time on data entry, and your employees will feel empowered because they can answer their own questions and resolve their own issues. It's a win-win.
Access HR, payroll, and your employee portal from one, easy-to-use platform with Workful. Workful is your all-inclusive solution that's uncomplicated, convenient, and affordable. Learn more and start your free trial today, so you can get back to business.
4. Task management system
HR covers everything related to your staff, including
recruiting top talent,
onboarding new hires,
updating the employee handbook,
managing performance reviews,
overseeing training, and
tracking attendance and hours.
To keep track of everything and ensure that nothing falls through the cracks, a task manage system, like Asana, can help keep you organized. You can celebrate every time you check things off your to-do list and even assign tasks to your team, as needed.
5. Employee feedback
A key role HR plays is building a great employee experience. To do that, you need honest feedback from your team about their satisfaction with the job and work environment. Your staff might not always feel comfortable coming to you directly with problems and concerns. By using a survey platform, like SurveyMonkey, you can monitor employee satisfaction and identify any gaps in problems because your workers will feel more comfortable submitting their thoughts online.