Develop a PR Plan in 7 Steps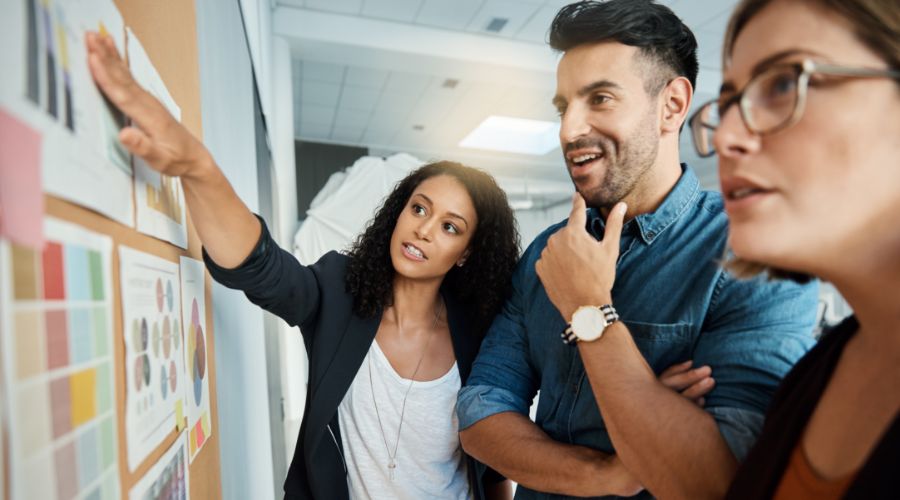 Public relations (PR) activities are designed to increase visibility and help create a positive public image for your small business. With a PR campaign, you're trying to convince various media outlets that you have a story worth sharing. You have the chance to reach a large audience at a lower cost than if you were using traditional marketing.
To develop your PR plan, follow these seven steps:
1. Define your goal
The first step in developing your PR plan is determining why you want to start a campaign. You might want to be seen as an industry expert, to build goodwill in your community, or to build your brand image. Having a clear intent will help you determine the best way to share your story. Learn more about setting goals.
2. Set your objectives
After you know your overall purpose, you can start defining your specific objectives. Remember to make them SMART – specific, measurable, attainable, realistic, and timely.
3. Learn your market
Determine who you want to reach through your PR efforts. Knowing your target market will help you craft a message that resonates well and encourages people to act.
If you know your audience, then you'll know what publications they read, what radio stations they listen to, and what websites they visit. This will help you figure out where to share your story.
4. Build a schedule
Review your marketing calendar to decide when to pitch each story. You want to make sure that your PR initiatives align with your marketing efforts and sales cycle.
5. Find your outlets
Now, it's time to decide how you're going to communicate with the public. Choose the methods that will resonate most with your target audience. You have several options, including
press releases,
articles,
letters to the editor,
interviews,
speaking engagements, and
event sponsorships.
Many PR activities won't cost your small business anything but time. Learn about other inexpensive ways to promote your small business.
6. Pitch your story
Now that you know how you'd like to communicate with the public, it's time to share your story. When you're talking to journalists, podcast hosts, radio personalities, and industry leaders, make sure you're clearly highlighting how your story can provide value to them.
For example, don't just email your local radio show asking if they want to interview the owner of your small business. Instead, explain what's unique about your owner or small business's story and why their audience would want to hear it.
7. Measure the results
Throughout your PR campaign, assess your actions to make sure they're meeting your objectives. By evaluating your efforts, you'll be able to adjust the plan as necessary.