7 Tips for Creating an Effective Marketing Calendar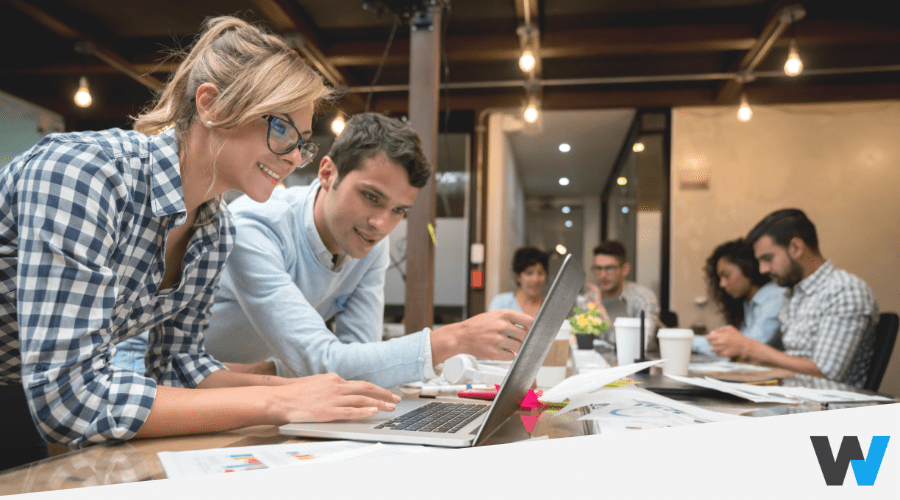 For your marketing efforts to be effective, you have to plan, stay organized, and be consistent. All of which can be achieved with the help of a marketing calendar.
Creating a marketing calendar helps you spot any problems with your marketing activities. You'll be able to quickly notice if you have too much time between promotions, which gives your customers time to forget about you. You'll also be able to easily spot if you have too many things jammed into one timeframe. You can't do everything – sometimes, you have to cut a few activities so you can focus on bigger, revenue-driving projects.
A marketing calendar also helps you better evaluate your marketing initiatives. At the end of each quarter or year, you can go through your calendar and rate each activity based on its effectiveness. Then, the next quarter or year, you can repeat what worked, improve what didn't work, and eliminate anything that was a total flop.
Planning your marketing activities for the whole quarter or year sounds intimidating, but it doesn't have to be. Your marketing calendar isn't something that's set-in-stone – it's a living document that you can change and update as often as you need to. Keep reading to learn seven tips for creating an effective calendar.
1. Start with your marketing plan
Before you start filling in your marketing calendar, make sure you have your marketing plan in place. Make sure you've answered a few questions, including:
How frequently will I promote my company?
When is my peak demand season?
What types of media will I target (email, social media, blogs, etc.)?
Who is my audience?
Read also: How to Write a Marketing Plan
2. Add in holidays
Now, you can start setting up your calendar. Add holidays, vacations, and financial quarters. Having these in place first will help you plan promotions around them.
Read also: 4 Ways to Include National Holidays in Your Marketing Strategy
3. Fill up your calendar
Add recurring events, like blog posts and newsletters. These are the easiest things to add because you probably already have an idea about how often they'll occur. Just because these events happen regularly doesn't mean you don't need time to prepare them. When you're setting up your calendar, give yourself a realistic timeline for creating each item.
4. Plan larger promotions
Now, you can start planning your larger promotions. This is when you can decide just how early you're going to start marketing for the holidays.
5. Include all your marketing activities
Go through your calendar to make sure that every type of marketing activity is included – like social media, email, content marketing, pay per click campaigns, etc.
Read also: The Guide to Digital Marketing for Small Business
6. Be thorough
When you're adding events to your calendar, be specific. Don't just write "blog post." Instead, write the type of activity, the general topic, a list of other people needed to make it happen, and a place to record the results.
7. Ask for feedback
After you've created your marketing calendar, ask your staff for feedback. They can let you know if anything's missing, and they can help you brainstorm content for social media and blog posts.