Creating Your Mission Statement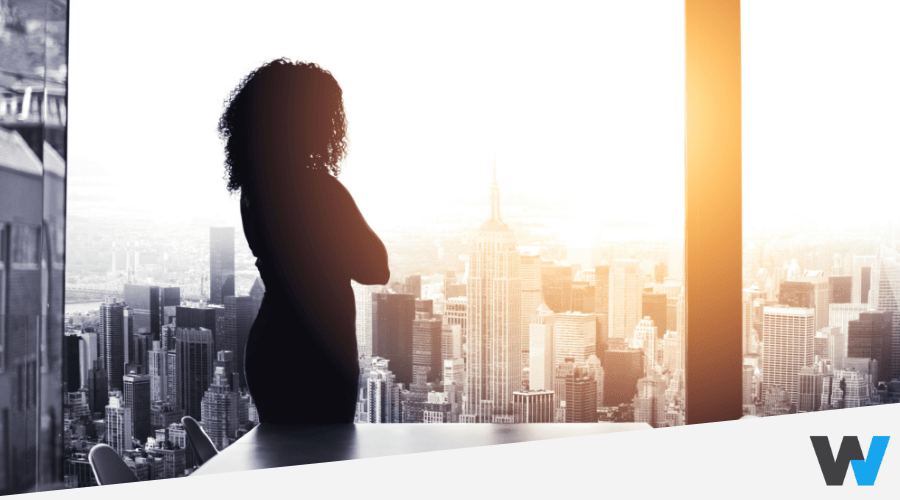 Your mission statement is a sentence or two describing your business's goals and values. It should motivate your employees and inspire your present and future customers.
Your mission statement should represent every aspect of your business –products, pricing, quality, customer service, and relationships with employees, customers, suppliers, and community.
It will help you and your employees make decisions to further the growth of the company. You'll likely need to review and refine your statement as your company grows.
To start writing your mission statement, list your business's core values. Then, ask the following questions:
What business are you in?
Why are you in business?
Who are your customers?
What level of service do you provide?
What kind of relationships will you maintain with your suppliers?
What kind of relationships will you have with your customers?
How do you differ from your competitors?
After you've answered those questions, write a sentence or two that encompasses your answers and describes the purpose and vision of your business. Ask a handful of your business partners or employees to do the same. When you've all written a few sentences, come together to discuss what overlaps and what aspects of your business are the most important. Together, you'll create your mission statement.
Examples from A to Z
Your mission statement should be concise, memorable, and unique to your company, but reading other companies' mission statements can help spark your creativity.
Amazon: "To be Earth's most customer-centric company, where customers can find and discover anything they might want to buy online, and endeavors to offer its customers the lowest possible prices."
Costco: "To continually provide our members with quality goods and services at the lowest possible prices."
Microsoft: "To enable people and businesses throughout the world to realize their full potential."
New Balance: "Our goal is to help you achieve yours. At New Balance, our job is to aid athletes in their pursuit of excellence, whether that means helping professional athletes set records and win medals, or propelling everyday athletes to achieve a new PR, run their first 5K or just to live a more healthy and active lifestyle."
Target: "Our mission is to make Target your preferred shopping destination in all channels by delivering outstanding value, continuous innovation and exceptional guest experiences by consistently fulfilling our Expect More. Pay Less. brand promise."
TaxSlayer: "Radically transforming the way people use technology, allowing them to spend less time on the things they have to do and more on what they want to do."
Workful: "To be the undisputed champion for small business through understanding our audience and working tirelessly on their behalf."
Zappos: "To live and deliver WOW."