5 Tips for Promoting Your Small Business through Networking Events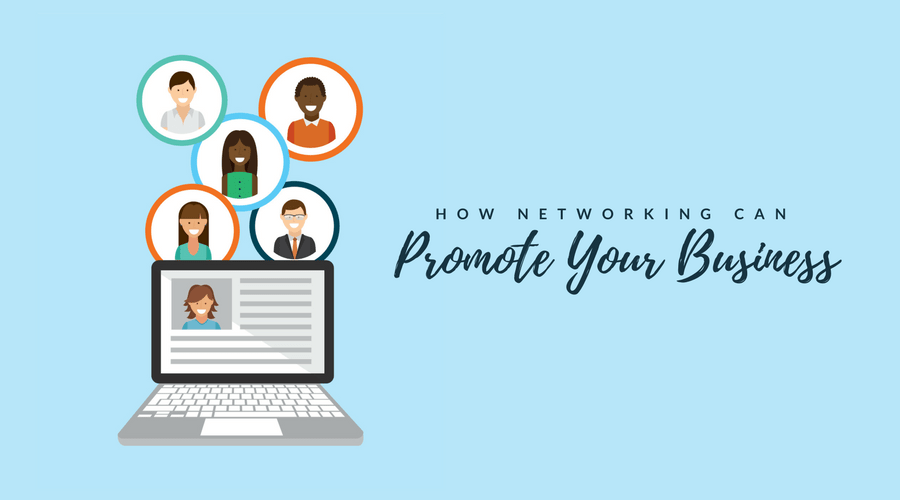 People like to do business with people they trust. The best way to get someone to trust you is to get to know them and build a long-term relationship with them, which you can do by going to networking events. Networking is one of the most cost-efficient ways to market your business. Keep reading to learn how to promote your small business through networking events.
1. Choose the right event
It's important to attend networking events that will be beneficial to your company, so choose events designed to meet other small business owners or potential clients. If you don't know where to start, look for trade shows or events hosted by your local Chamber of Commerce.
Read also: 7 of Our Favorite Small Business Resources
2. Set a goal
Before you go to the event, set a goal for yourself. Your long-term goal might be to find new customers, but since networking is about developing lasting relationships, you might not meet that goal the first time you go to an event. Instead, you'll find people who can help you reach your goal further down the road.
Read also: 5 Tips for Attracting New Customers
3. Target specific people
Don't just hand your business card to everyone you see at the event. Figure out who in the room you want to meet and introduce yourself to then. Then, only give your business card or contact info to people who you want to keep in touch with or who specifically asked for it.
4. Don't start with the hard sell
Don't jump right into the sales pitch when you first meet someone because you might turn a lot of people away. Instead, spend time getting to know the person. Then, determine how you can help them achieve their goals. If you make a genuine effort, they'll likely help you achieve your goals, too.
5. Follow up
Your work isn't done when you leave the event. Follow up with everyone you met, so they don't forget about you. Introductions are made during networking events, but relationships are formed after the event.
Read also: 7 Ways to Start Networking More Effectively