What is a Small Employer Under ACA?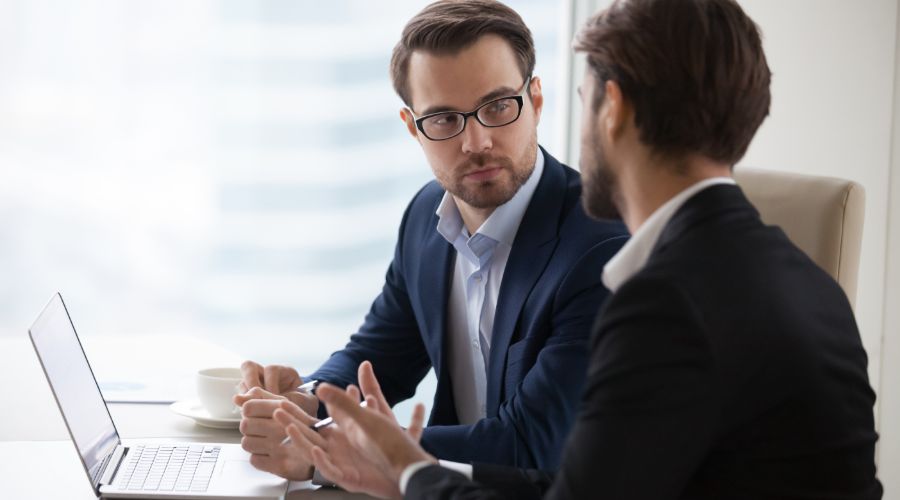 This article was last edited on 12/6/2019. For updated information on Small Employers under the ACA, visit https://www.healthcare.gov/small-businesses/learn-more/how-aca-affects-businesses/.
The Affordable Care Act (ACA) passed in 2010 and outlines health care options and requirements for employers. The number of employees your business has dictates whether you need to provide health insurance and determines what tax advantages your company qualifies for.
Large vs. small employers
If you have 50 or more full-time equivalent (FTE) employees, you're a large business. As a large employer, you're required to provide health care options to your staff. If you don't, you may face steep penalties.
If you have fewer than 50 FTE employees, however, you're considered a small employer. As such, you're not required to provide health coverage for your team and can even take advantage of certain tax breaks.
Read also: HR Compliance Challenges Small Businesses Face Today
How can small employers provide health insurance?
As a small business, you may be eligible to use the Small Business Health Options Plan (SHOP) to provide health and dental coverage to your workforce. By enrolling in SHOP, you may qualify for the Small Business Health Care tax credit, which lowers premium costs for qualifying companies.
Read also: ACA Impact on Businesses
Small employers should plan for the future
Once you have 50 FTE employees, the rules change, so make sure you remain compliant to avoid getting fined. To stay compliant, consider offering health insurance now because there are options for your company, no matter how big it is. Besides helping you stay compliant as your business grows, providing health insurance before you're required to can help you attract highly qualified workers to your organization.
Learn more about what insurance options your small business can consider or speak with an insurance broker to find out what options are available to you.