Find the Perfect Location with These 8 Tips [Infographic]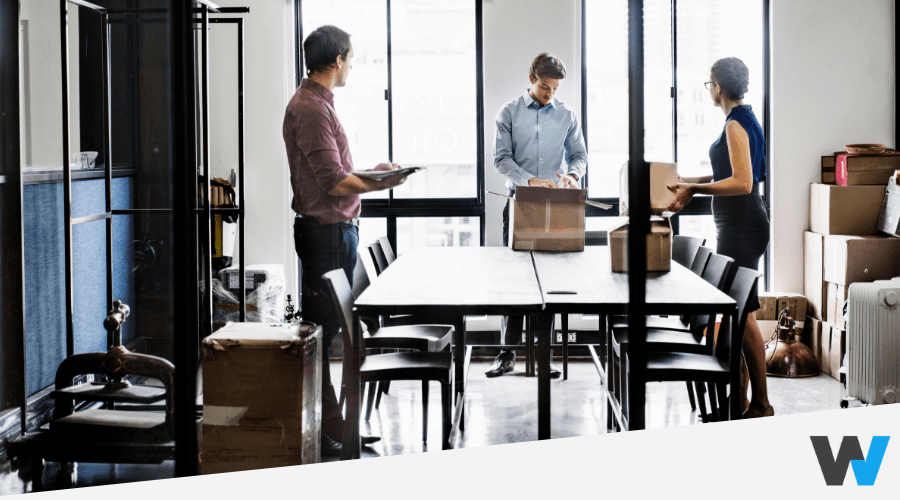 When you're first opening your store or restaurant, its location is one of the most important things to consider. You need to get people in the door. Keep these eight tips in mind when you're searching for the perfect location.
1. Consider where you'll find your target demographic
When you first start shopping for a site, look at the demographics in the area, including age and income. Then, choose somewhere easily accessible for your target demographic. To do this, put yourself in your ideal customer's shoes and think about where you'd want to go shopping for products or services like yours.
Read also: What's a Buyer Persona?
2. Look at your competition
Sometimes, it pays to choose somewhere near similar businesses. If your competitors are doing well in their current location, they'll likely already near your ideal customers. So, you can use their research to find where your target market is located. Furthermore, you can also benefit from their marketing efforts. If a shopper is in the area to check out your competition and sees you, they might decide to do business with you instead.
3. Think about who you'll need to hire
Even if you don't have employees now, you'll likely need a team as your company grows. Pick a location close to the potential workers for when you're ready to hire.
Read also: Is It Time to Hire?
4. Make sure there's plenty of parking
Your employees and customers will need to park somewhere. When looking at possible locations, ask yourself if there's enough room for everyone to park. If you're looking in a downtown area, customers may be okay parking a few blocks away and walking to your store. If you're looking in a strip mall, your customers are going to expect closer parking spots.
5. Make sure it's easy to get in and out
Choose a location with easy access. If your customers have to wait 10 minutes to cross a busy street into your parking lot, they might decide to move on to someone else.
6. Watch out for zoning restrictions
Once you've started to narrow down your choices, check out the local restrictions because some commercial areas are only zoned for specific industries. Make sure you'll be able to run your business without any issues.
7. Price utilities
Utilities aren't always included in a lease, and it can be hard to budget if you have no idea what electricity or gas will cost you over the year. Ask utility companies for last year's usage and billing for locations you like. Knowing how much it cost last year will help you determine if you can afford the utilities.
Read also: How to Set a Budget for Your Business
8. Make sure the location matches your brand
Your locale can say a lot about your brand, so make sure you choose an address you're proud of. You should also make sure the outside of the building says what you want it to say. If you're an upscale fashion boutique, for example, choosing an old warehouse might not be the best idea – no matter how cheap it is.
Read also: What is Local Marketing?