Why Use Workful to Manage Payroll for Your Small Business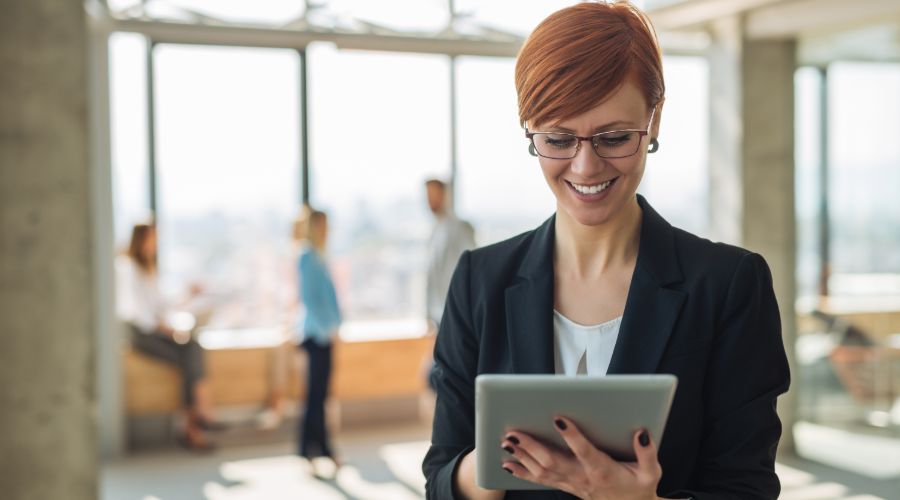 Running payroll is an important task for any small business, and payroll software is an essential tool to ensure your employees are getting paid on time. But not all software systems are created equally. Here are five reasons why Workful is the ultimate solution for your business.
1. All-inclusive
With Workful, everything you need to run payroll is in one place. Every time your employees update their withholdings, clock in or out, request an expense reimbursement, or ask for time off, your next payroll run is updated. You won't need to spend time adding up how many hours a team member worked or calculating how much income tax to withhold.
Workful will also update your tax liability each time you run payroll. You'll always know how much you owe in taxes, so you'll be prepared when it's time to pay.
2. Options
Do you deposit your employees' paychecks directly into their bank accounts or do you cut them a check? With Workful, you have the freedom to choose either, and you can even switch between the two if you need to. Choosing to print a check instead of running direct deposit is great if you need to pay commissions or reward your staff with a bonus.
3. Flexibility
With Workful, you have the flexibility to include salaried and hourly employees in the same payroll run. You can also have multiple pay schedules and pay commissions, bonuses, and advances whenever you need – there's no need to wait until your next regularly scheduled payday.
If an employee performs multiple jobs for your small business, it's easy to setup different pay rates for each role.
Do you hire independent contractors occasionally? No problem! With Workful, you can quickly pay your contractors by check or direct deposit.
4. Unlimited Payroll Runs
Workful is always the same low price per employee, no matter how often you pay your team. You'll never have to pay more for extra payroll runs.
5. Self-Service
Workful's employee portal allows your team to update their own contact and bank account information and their withholdings at any time. You and your employees can have peace of mind that the information in your system is accurate and the amount withheld for taxes is correct.
Ready to make the switch to Workful? Learn more about our payroll software and start your free 30-day trial today!